Know exactly how your digital marketing activity is driving value
Use SingleView to confidently invest in and improve the return on ad spend of your partners and campaigns
Book a demo
Solutions
Multi-touch attribution reporting
SingleView's multi-touch reporting platform provides deeper insights, showing how to optimise activity and eliminate wasted spend.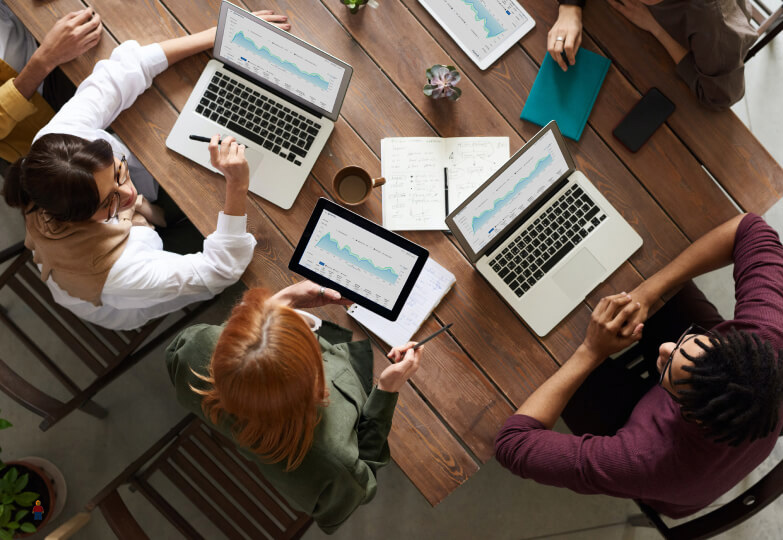 Learn more
Tailored insights
Our team of in-house experts provides wider marketing reporting and in-depth analysis of channels alongside actionable recommendations.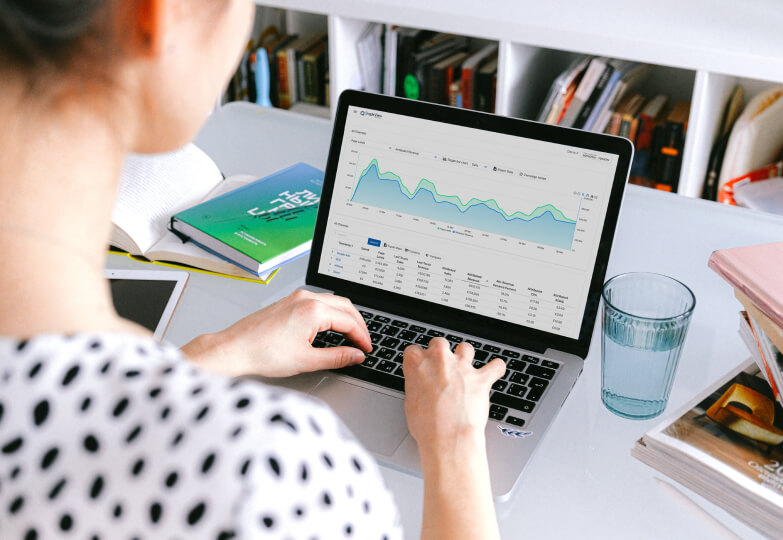 Learn more
What is multi-touch attribution and why is it important?
Single source of truth
Return on ad spend
Funnel Reporting
Multi-touch attribution accurately measures the influence of all marketing channels and activities across the customer lifecycle, from awareness to conversion. This enables you to determine the value of each customer touchpoint and invest in what's producing results. SingleView is the leading multi-touch attribution solution and enables you to make data-driven decisions.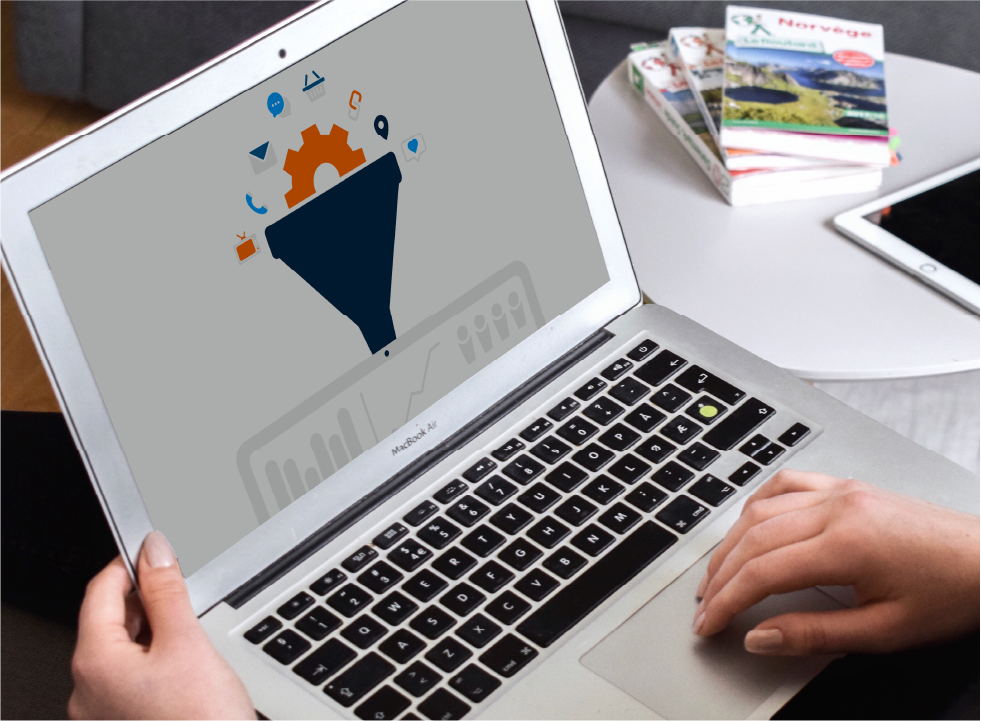 Trusted by brands big and small

"SingleView is very much an extension of our digital marketing team. They have been instrumental in navigating through the toughest peak period to date, providing data that has allowed us to make strategic decisions regarding budgets and placements through looking at publisher value beyond the last click."
+445%
increase in revenue from one partner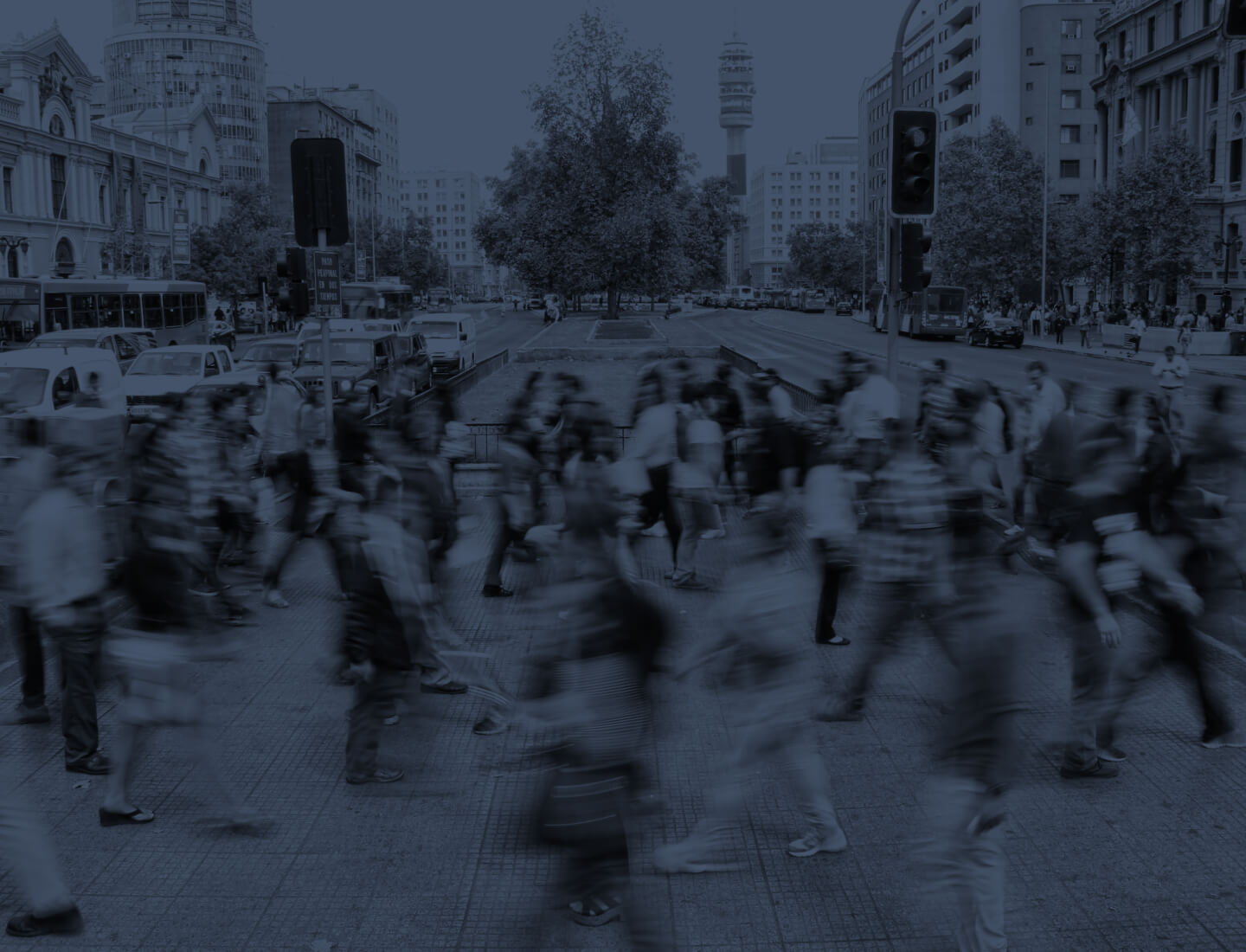 Track, measure and reward the impact of your partners and digital campaigns
Look beyond last-click measurement and empower your team with actionable insights via an easy-to-use platform. Discover why SingleView is the leading multi-touch attribution solution.
Start using SingleView today